Trending News
---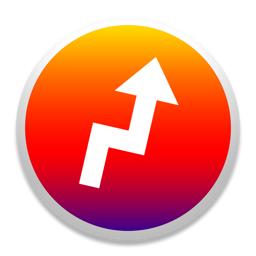 Trending News – Menu Bar App for BuzzFeed
Now you can glance BuzzFeed News at your finger tip. Just click an icon in mac menu bar and glance all important feeds in drop-down window. If any news interests you, just click on it and you can read in browser.
Categories: LOL, win, omg, cute, fail, wtf, trending.
Trending New supports dark theme from Yosemite and also El Capitan.