TransData
---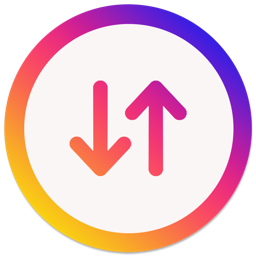 TransData – Internet Data Transfer Rate
If you have the above questions, then your PC should have TransData App.
See the network data transfer rate from your personal computer. This utility adds data transfer rate with icon and transfer rate in Kbps or Mbps on the menu bar.
– Display total data used by PC from the start of session.
– Beautiful widget which shows up/down data which you can place anywhere on your screen.
– Gives network name (your is PC connected to) with local IP
– Shows data rate on a graph with respect to time.
– Beautiful user interface with dark/light themes for graph and widget.
– Its an essential utility which every PC should have to monitor data rate with usage over an interface.
Screenshots