Rock Paper Scissors for iMessage
---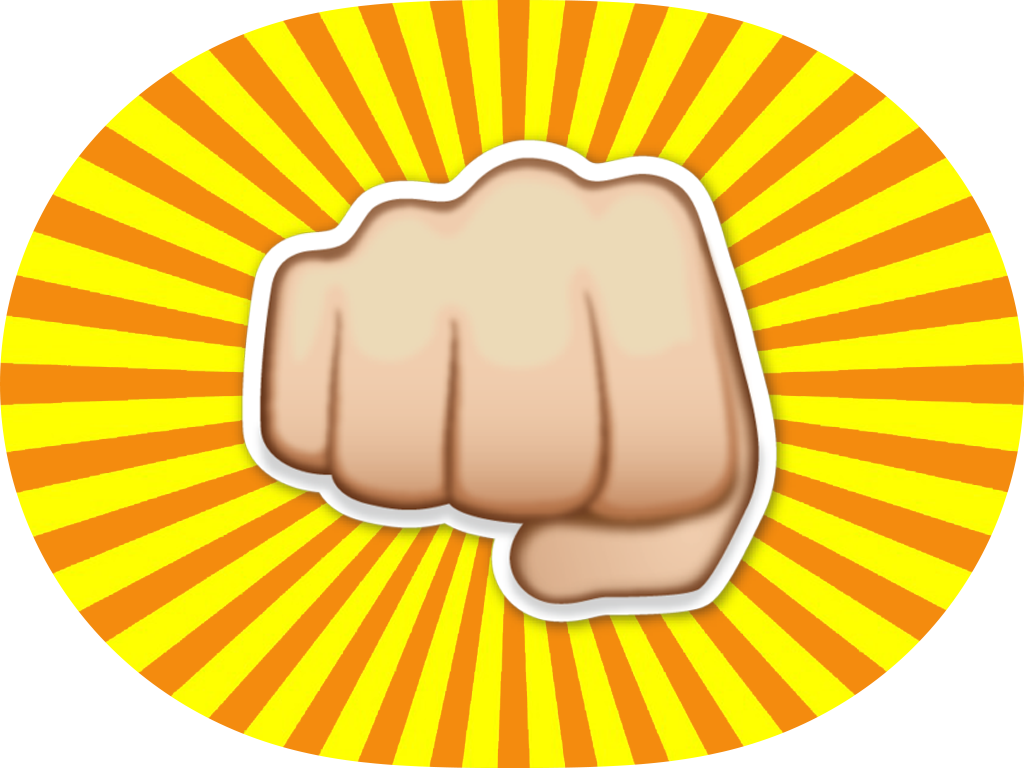 Rock Paper Scissors for iMessage
App has appeared as "Best New App" in the App Store, has been featured with ★★★★★  in the App Store in 120 different countries
Challenge your Girlfriend, Boyfriend or a friend for an expensive coffee at Starbucks with Rock Paper Scissor!!!
Rock Paper Scissor iMessage app, lets you to play with contacts in your iMessage.
Download the app, open iMessage, select Rock Paper Scissor app, select your opponent, select your moves and send. Now wait for your opponent to respond and check who won to get expensive coffee at Starbucks.
Game rules: (if you don't know)
* Paper wraps Rock
* Rock smashes Scissors
* Scissors cut Paper
Designed and implemented following iMessage guidelines to give you an easy to use and lightweight accessory that you will love to have.
Rock Paper will be continually updated and maintained for enjoyment.
More Apps by AppYogi Software.
Screenshots

Download from iMessage Store for Free