Rail Pass
---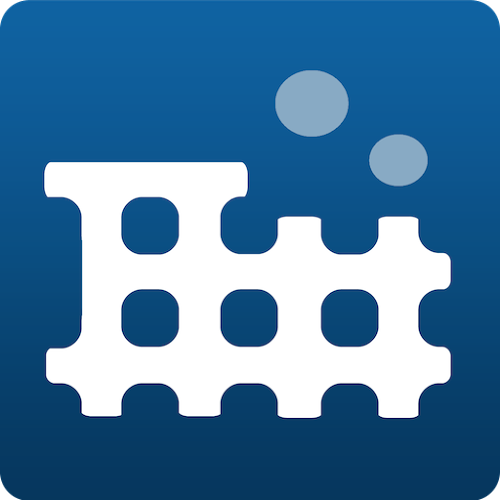 Passbook for Indian Railways.
Add your railway tickets to your iPhone's Passbook!
Keep track of all tickets in one place
Rail Pass helps you keep track of all your railway tickets at one place in a neat an pretty UI. You can refresh status of Wait-listed and RAC Tickets with one click.
Add Rail tickets to Passbook
Rail Pass adds a pass to your phones's Passbook app and automatically updates them when there is a change in the status of the ticket.
Ting! Ting!
You get a notifications 2hr and 1hr before the departure time of your train, to help you plan your time.
More Apps by AppYogi Software.


Download from the iTunes App Store for FREE.


Download from the Google Play Store for FREE.
For Feedback / Support: support@railpass.co