News Headlines
---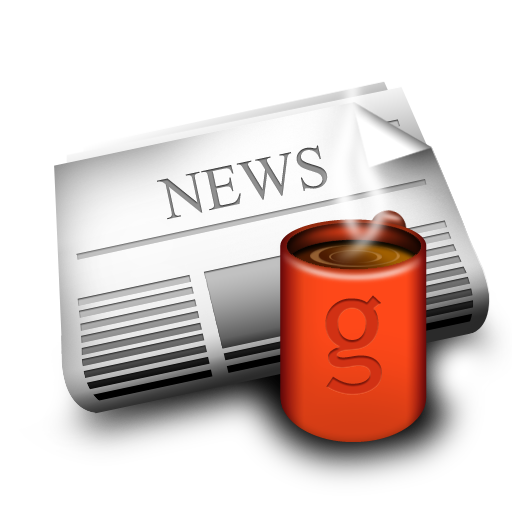 News Headlines – Mac Menu Bar App For Google News
Now you can glance World News at your finger tip. Just click an icon in mac menu bar and glance world news in drop-down window. If any news interest you, just click on it and you can read in browser.
News Categories: Top Stories, World News, Business News, Technology News, Entertainment News, Sports News, Health News and much more.
News Headlines also supports dark theme in Yosemite.
Screenshots

Download from the Mac App Store for $2.99