IRC Client
---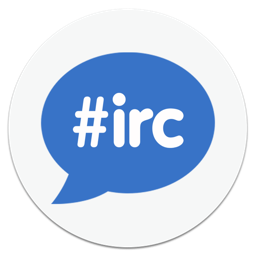 New Client for IRC Chat
Client for the Internet Relay Chat (IRC)
IRC provides a way of communicating in real time with people from all over the world. It consists of various separate networks (or "nets") of IRC servers, machines that allow users to connect to IRC.
New Client is full featured with beautiful interface for IRC chat to multiple servers in a single window.
More Apps by AppYogi Software.
Screenshots