Favorite Contacts Launcher
---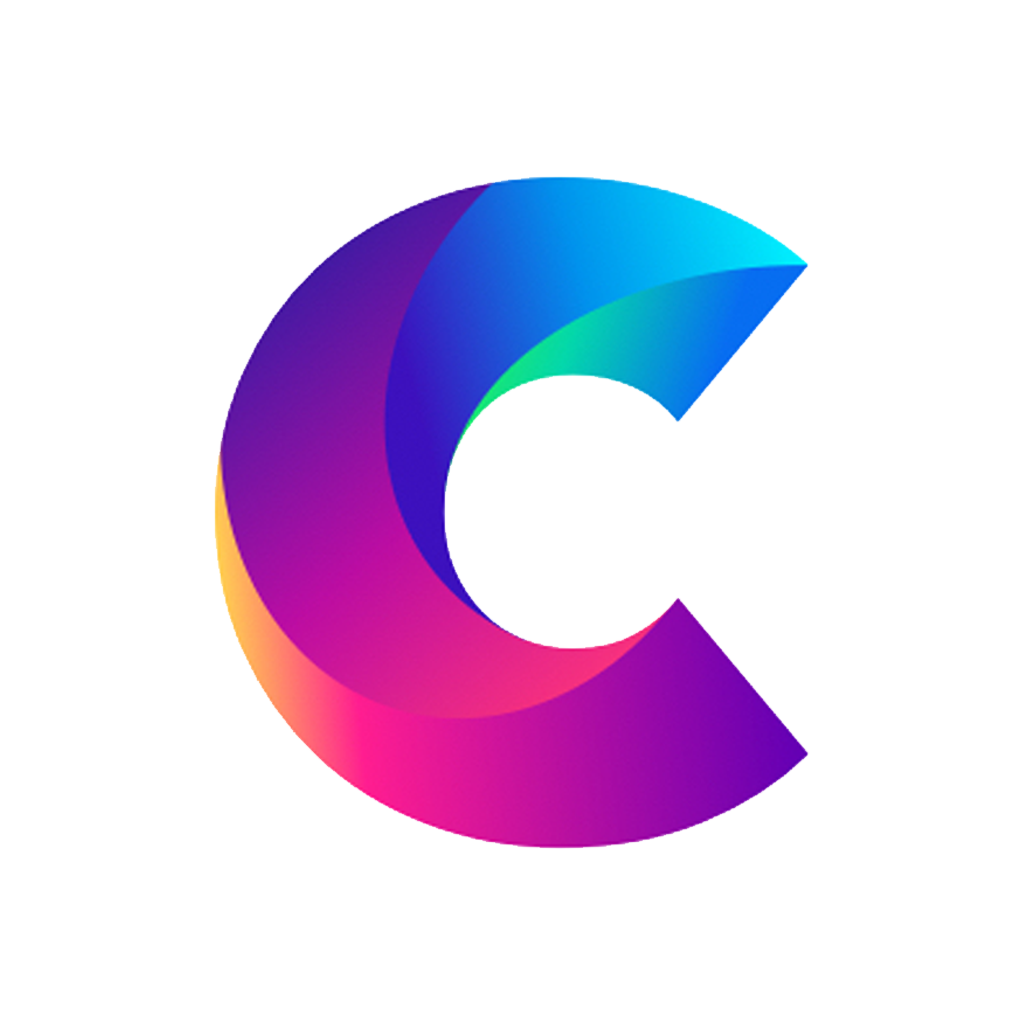 Favorite Contacts Launcher for iPhone
Call and text your favorite contacts directly from the Widgets screen!
Just swipe right from lock screen, and tap to call. So, easy it is!!!
This Widget support calling, message, WhatsApp, Telegram, email, FaceTime and FaceTime audio also.
You can also organize contacts in groups (e.g. Family, Friends, Work) and access them directly from the widgets.
This is an app with a powerful widget that will dramatically improve everyday use of your iPhone.
While currently contacting your friends can be an annoyingly long process because you must open apps and search through contact after contact.
But with Favorites Contacts Launcher just swipe right from the lock screen, home screen, or pull down the widgets screen from within any app and get immediate access to your favorites.
More Apps by AppYogi Software.
Screenshots