ChatGPT AI
---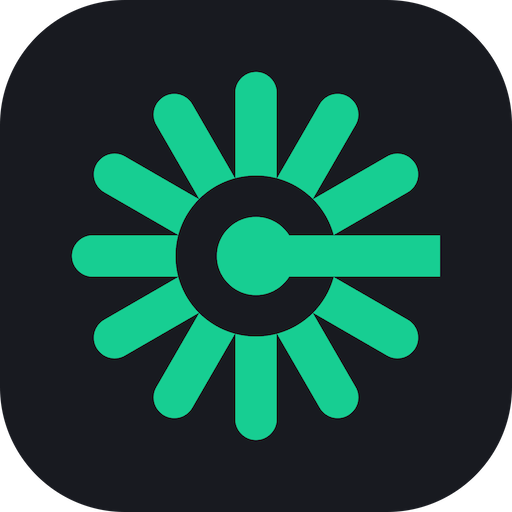 ChatGPT App – Giga AI Chatbot
Open Smart Chat Conversations
ChatGPT App
is an AI-powered natural language processing tool that lets you communicate with a chatbot like a human and more.
Increase your productivity with our AI Chatbot App! Our virtual assistant is here to assist you in managing your tasks! Don't wait any longer,
download our app now
!
Powered by OpenAI's advanced technology, AI Chat GPT Plus – GIGA AI App is the cutting-edge AI chatbot you've been looking for. Download now and start having intelligent and engaging conversations with GIGA AI today!
[Features]:
• Intelligent and engaging conversation using advanced natural language processing technology
• Personalized responses that adapt to the user's unique communication style
• Constantly evolving AI technology that improves over time
• Wide range of topics that can be discussed
• Revolutionary AI chatbot that utilizes cutting-edge technology
• Acts as a personal assistant, friend, and conversational partner
• Easy-to-use app interface
Screenshots