QuickLinks
---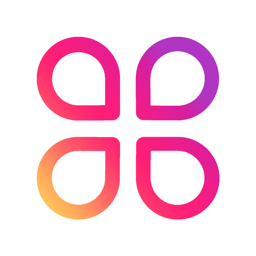 QuickLinks – Add Shortcut Commands
QuickLink is the app for keyboard custom shortcut creator. Can create a shortcut for any favourite or regularly used file, folder, document, app etc. 
Initially select file to create a shortcut for easy access. 
Status bar icon provides quick access to the list of shortcuts created. 
Click on "QuickLink" menu in system menu bar will display a menu full of your favourite applications, folder, files.
Just use Command+number(1,2,3,4…), you can open the applications, folder, files immediately.
This small shortcut icon allow you to save time and effort in using Mac computer
 More Apps by AppYogi Software.
Screenshots