Internet Status
---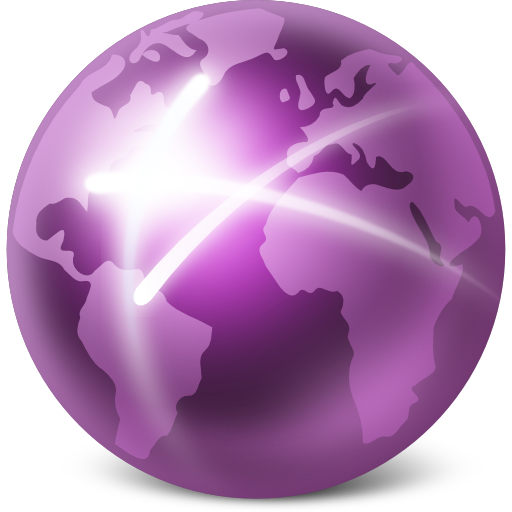 Internet status – Network connection status on your menu bar!
Now you can know the status of your Internet/Network connection right from the menu bar. This utility adds a neat icon on the menu bar which lets you know the status of the connection and other stats like your IP address, upload and download speed etc.
 More Apps by AppYogi Software.
Screenshots