Internet Speed Test Mac App for Mac
---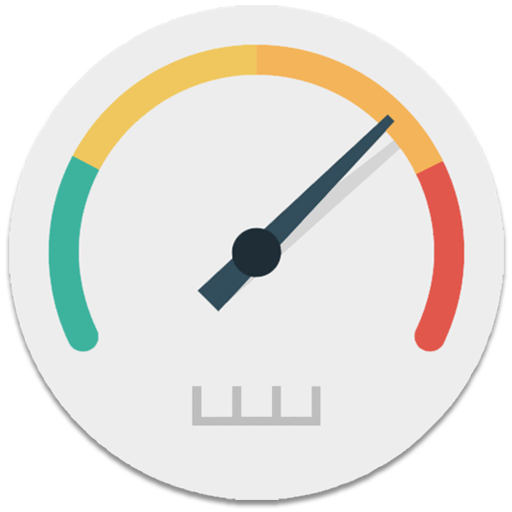 Internet Speed Test App – Download and Upload network speed on your mac menu bar!
Get your accurate Download & Upload speed of network with report of all the testes performed.
"Internet Speed test" has a unique algorithm that cannot be tricked by PowerBoost or similar speed enhancement tools.So, the results you achieved will be accurate as per your system data speed.
"Internet Speed test" is a single threaded test while most others (like speed test dot net) are multi-threaded. It uses a single connection to download the sample files which is closer to what users actually do in their everyday browsing and downloading.
 More Apps by AppYogi Software.
Screenshots

Download from the Mac App Store for "$4.99″